1
Intro to Geography: World Edition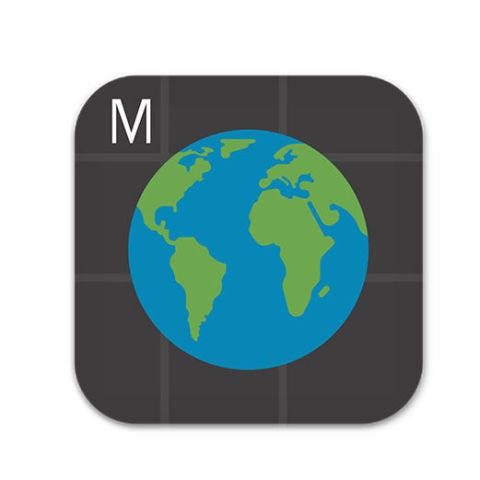 World Edition puts the world at your fingertips. By using simple activities, puzzles, and repetition, this app helps you or your child learn the names, locations, and flags of every country around the world.
It's challenging for both kids and adults, and it's fun to play in quick bursts or for longer sessions. When you complete each challenge, you're awarded a stamp to put in your virtual passport. You can replay different challenges or move on to a new continent with a whole new set of countries.
2
Faces iMake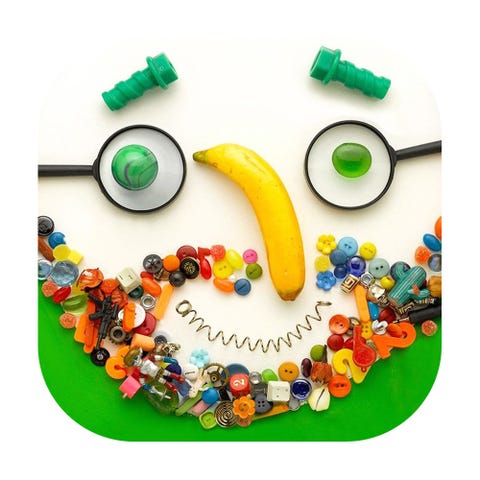 Faces iMake
Renowned children's book author, educator, and artist Hanoch Piven created this comprehensive yet quirky app that lets kids build up any picture they can dream of. Your kiddo can choose from interesting graphics to incorporate, and there's a new section filled with nature-inspired images. There's also an option to play music, so your little one can truly kick back and relax while learning more about art and creativity.
3
SPACE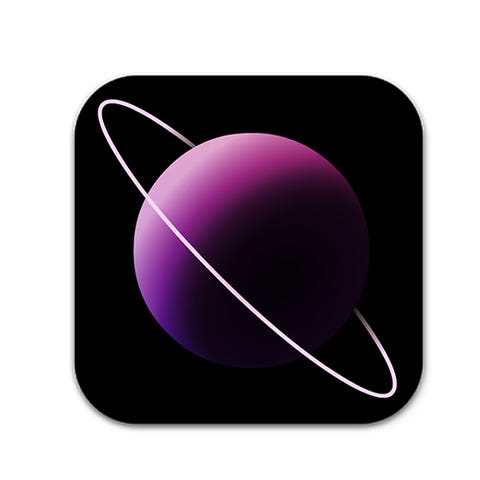 Space by THIX is a great sandbox iOS app that lets you create your very own solar system. It features incredible, realistic graphics, and it helps you get a grasp on the scope and scale of the universe all in the palm of your hand. Not only that, it's a ton of fun to see how various objects interact. We dare you to put two black holes near one another.
4
Monkey Word School Adventure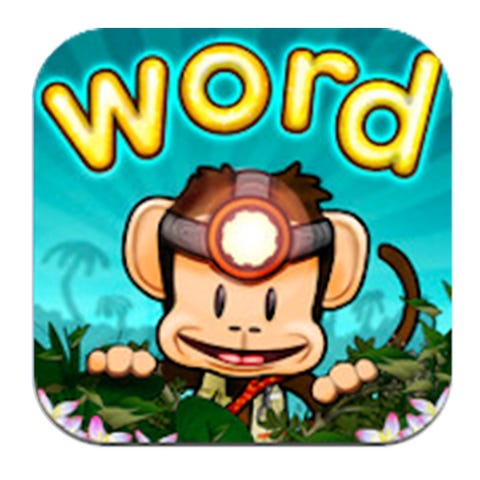 Do you have a kid at home who goes bananas over adventure games? He'll get obsessed with this educational app that'll teach him all kinds of things — including spelling, phonics, letters, and more! The best part is all of the jungle-themed animation, which really makes this app feel more like a regular game.
5
Todo Math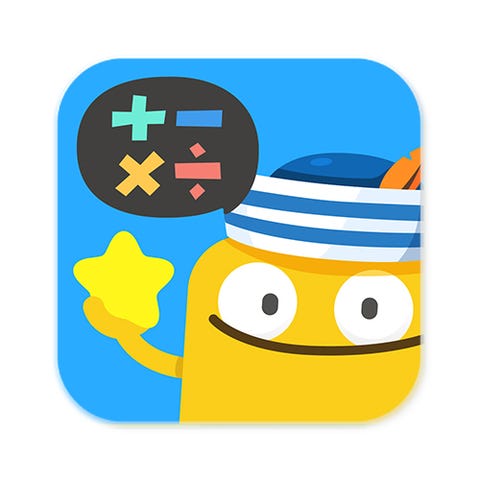 The Todo Math app is designed for children 6-8 years old. The app helps children learn to count and write numbers neatly, and it introduces your little ones to negative numbers. It even has a fun equation maker to help users visualize and complete equations. Stars are awarded for completed tasks, which encourages your kids to keep going.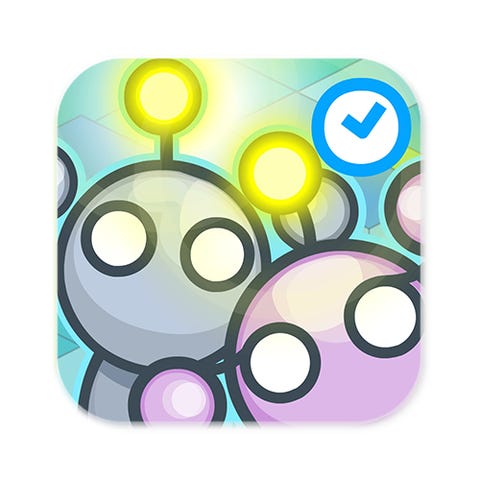 Free, available for iOS and Android
This problem-solving app is designed to introduce kids to coding. You guide a cute little robot across a series of square panels. It's your job to write the code to get him to move to safety and light up all the panels as he chugs along. The free game is relatively short, but it's a lot of fun, even for adults.
7
Swift Playgrounds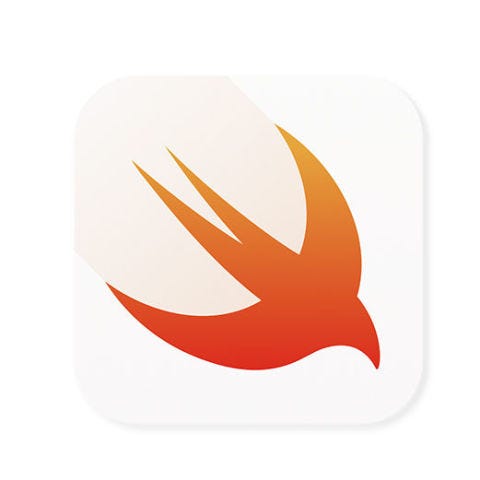 Free, available for iOS
Knowing how to code is as important as being fluent in a foreign language these days, and Swift Playgrounds is a great way to get started. This iOS-exclusive app enables users to learn coding basics with fun, but challenging, interactive puzzles. No coding knowledge is necessary for this engaging app.
8
WolframAlpha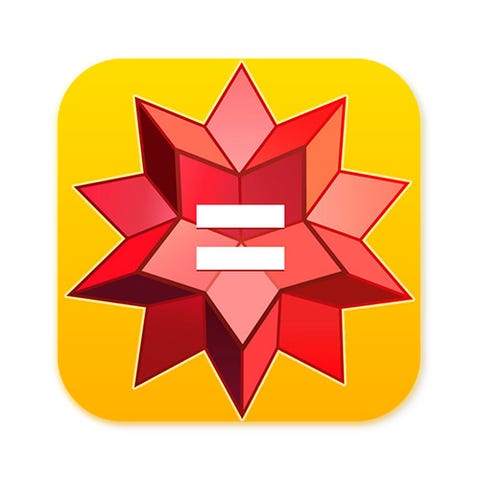 WolframAlpha is a classic app for both iOS and Android. It's home to a trove of expert knowledge on various scientific subjects. Those include math, statistics, physics, and chemistry, among others. A must-have app purchase for both students and people who need an encyclopedia in their pocket.
9
DragonBox Elements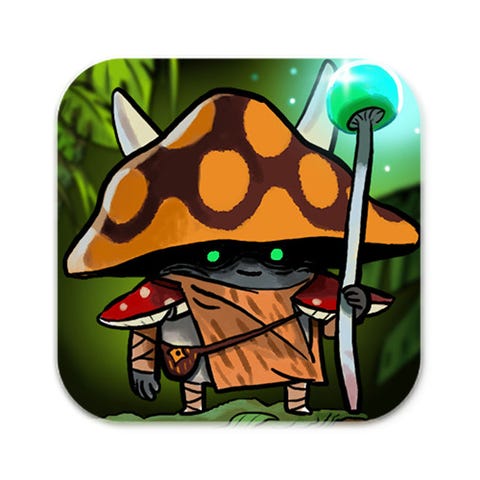 DragonBox Elements is an app that teaches kids aged between 8 and 11 the fundamentals of geometry via exploration with various characters as well as puzzles. There are over 100 fun levels to play through. Please note that young children may require adult guidance.
10
Duolingo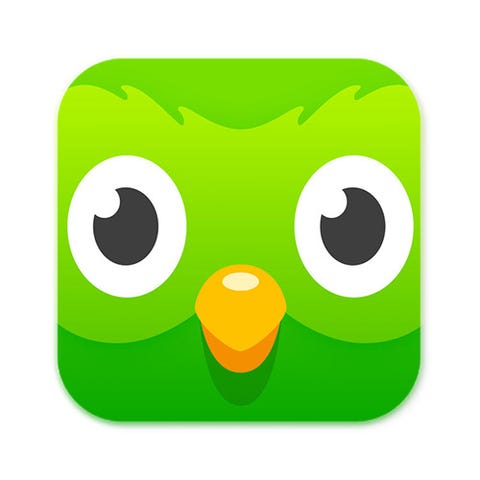 Free, available for iOS and Android
Duolingo is an incredibly popular, highly rated app that allows students of all ages to learn a foreign language. The app has an intuitive and engaging interface and a neat progress tracker, as well as a bevy of languages to choose from. More features are available via in-app purchases.